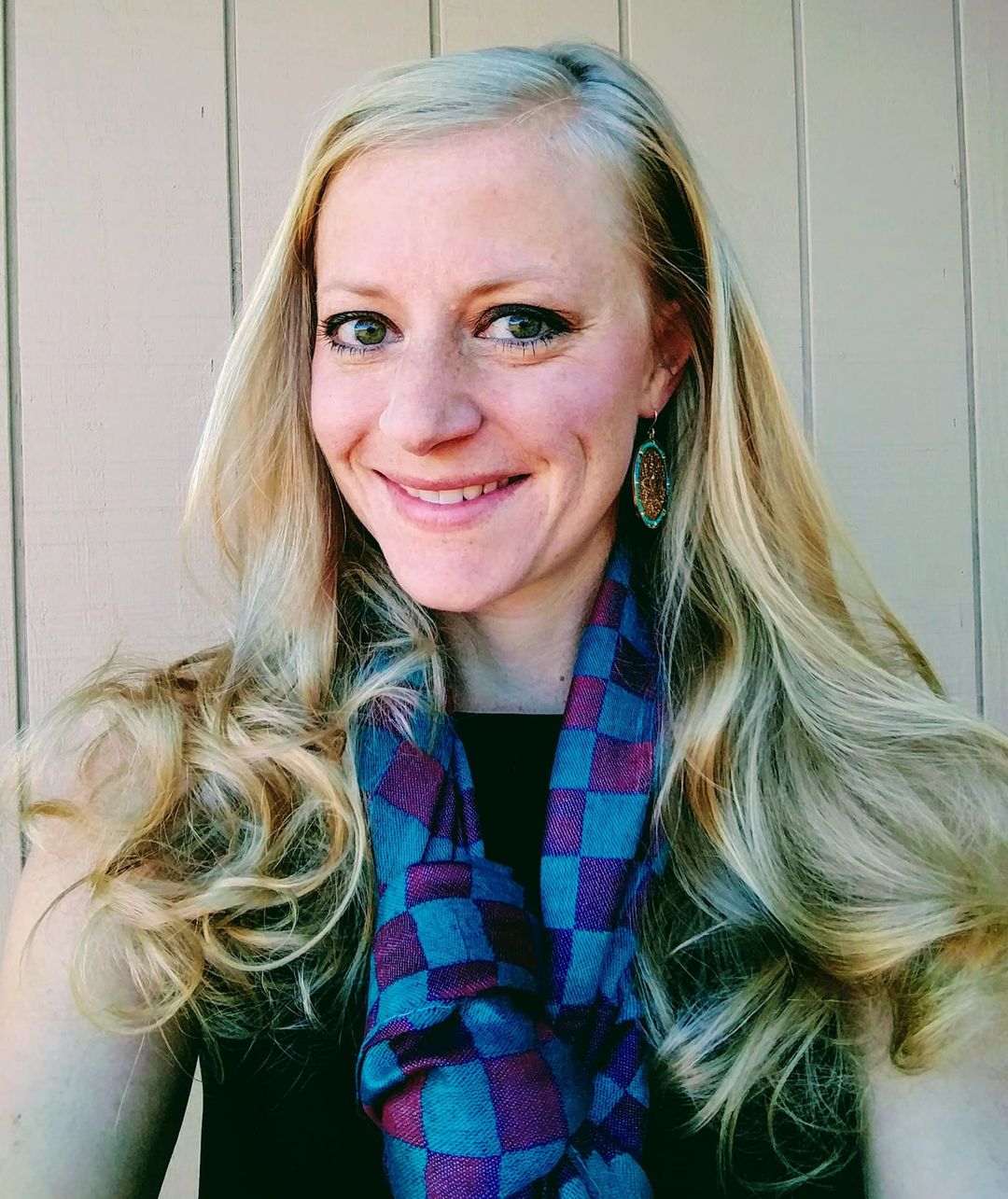 Jennifer Stoehner was born and raised in Ruidoso, New Mexico. She has pursued her passion for music for 30+ years. She has been in multiple bands throughout the years while living in New Mexico, Colorado, California, Canada and Serbia. She graduated from New Mexico State University with a Bachelor of Fine Arts degree in 2007. She was a teacher for 5 years grades K-12 inspiring students in the Arts.
After a skiing injury in 2012, Jennifer decided she needed a life change. She started her own business called Jennifer Stoehner Music & Art. She followed her passions of singing, playing the piano, song writing, private piano and voice lessons, graphic design, special event face painting and creating custom pastel and oil paintings.
Since creating her own business, she has become a solo piano and vocal act. She plays a variety of popular music such as: Billy Joel, Norah Jones, Jewel, Adele, John Legend, Jimmy Buffett, The Beatles, Flogging Molly, Dixie Chicks, Garth Brooks, The Eagles, Frank Sinatra, John Denver, Bob Dylan, Carly Simon, James Taylor and so much more! She also adds her own original compositions to the mix and is happy to learn your favorite song if you message her your requests. Jennifer's goal is to bring joy, entertainment and the best that life has to offer through her music and art.
Jennifer and her husband Chris moved to North Idaho in January 2019. They love Sandpoint for its endless outdoor activities, amazing community of people and the town's rich love of the Arts. Jennifer is still an avid skier and also enjoys backpacking, hiking, white water rafting, rock climbing and ice climbing. Jennifer loves life and all of these activities have enriched her life tremendously!
Your Radiance

Jennifer Stoehner

4:13

Waterfalls

Jennifer Stoehner

6:04

Falling Into You

Jennifer Stoehner

3:15